Aphrodisias , Hierapolis, Laodicea Tours from Istanbul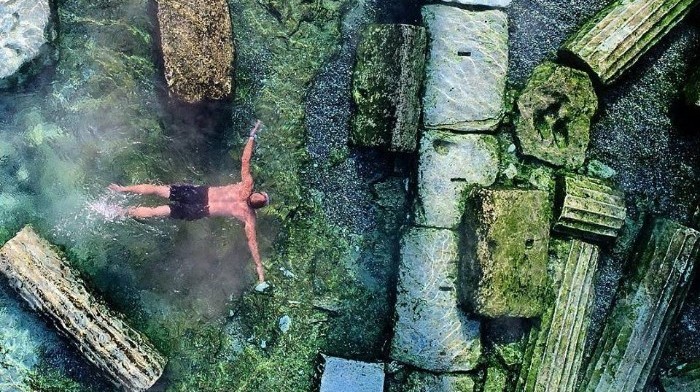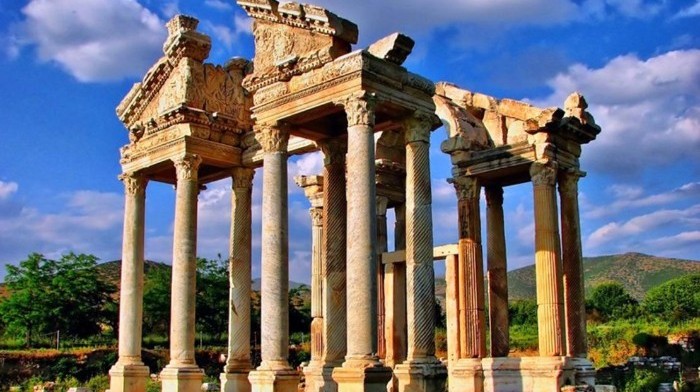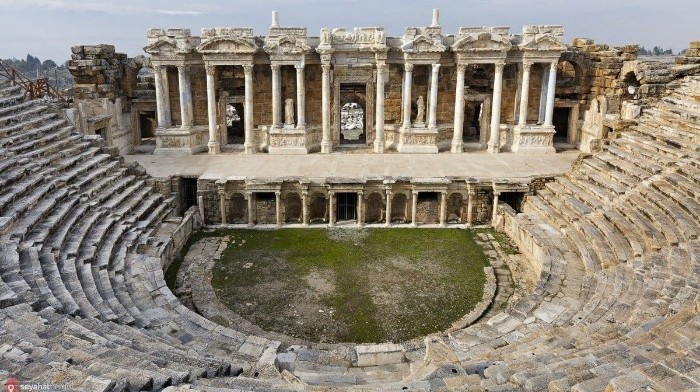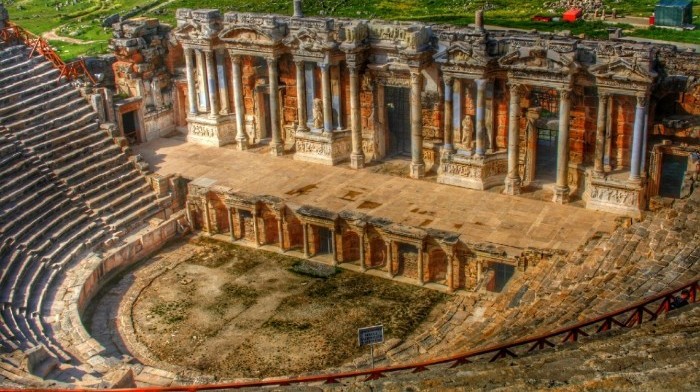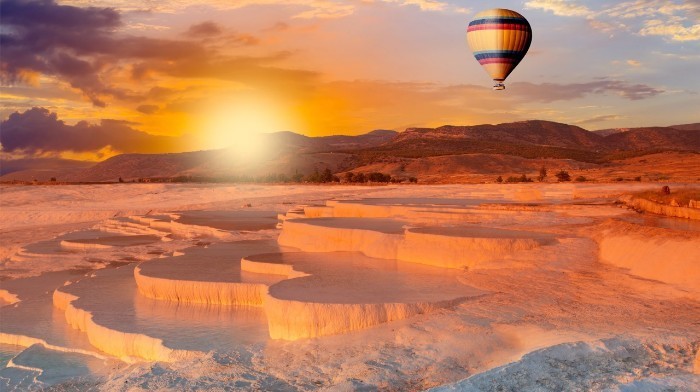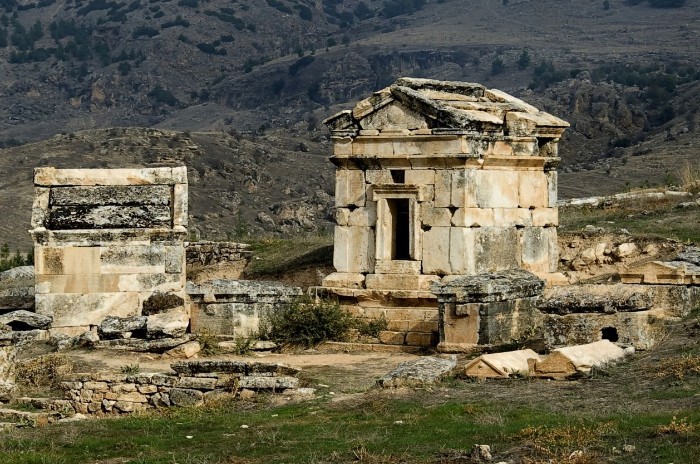 Starting price
$420,00 / Per Person

11.908,81 ₺
Hierapolis
Laodicea
Aphrodisias
Tour of Three Glorious Cities
There are three Glorious Ancient Sites at the East part of the Aegean Region of Turkey . Each of them were very important cities in the ancient time, they were large cities and so different from each other. They are the ancient sides of Aphrodisias, Hierapolis (Pamukkale) and Laodicea
Although Pamukkale is known for its natural wonder travertines and white calcite deposits and today it is a spa and wellness center like the past, the ancient city of Hierapolis is the ancient name of Pamukkale and it is an incredibly large and beautiful ancient city. Hierapolis is also home to the tomb and church of Saint Philipus, one of the 12 apostles.
Aphrodisias, which is reached from Kusadasi,Bodrum and Izmir in the direction of Pamukkale, is a city that is worthy of Goddess Aprodit. It is an incredible beauty with its Aprodite temple, amphitheater, the most beautiful stadium in Anatolia, Sebasteion and Museum.
The ancient city of Laodicea is a magnificent ancient city which is very close to modern Denizli city and is only 15 minutes away from Pamukkale with its recent successful excavation and restoration works.
This wonderful city is awaiting you with its Church of the Holy Pilgrimage, two theaters, baths and temples which are restored in a wonderful way. It is also the city where one of the 7 churches founded by Saint John.
You can visit these wonderful three cities on a private organized tour in 2 days, with a private car and tour guide, and stay in a spa hotel for 1 night.
Itinerary:
Day 1: You will take the morning flight from Istanbul Airport to Cardak Airport and you will be welcomed in Cardak Airport by your tour guide and drive to Aphrodisias Ancient City. Visit the ancient site of Aphrodisais, the Temple of Aphrodite, the huge ancient stadium, the amphitheatre, Sebasteion, Agora, Bath of Hadrian and the museum. After having traditional lunch at Village Geyre, drive further to Laodicea for about 1 hour. While visiting Laodicea ancient site, you will see Churches, Baths, Theatres, Agoras, Temples, ancient Streets and Fountains. Afterwards drive 15 minutes to Pamukkale and rest at the 4 or 5 Star Spa Thermal Hotel. HB Accommodation.
Day 2: After having breakfast we will drive just 5 Minutes and reach Pamukkale and ancient site of Hierapolis. First we will walk throughout the Necropolis which was the ancient Cemetery of Hierapolis. The biggest ancient open air graveyard in Turkey. Further you will see the Roman Bath, The Temple of Apollo, The Fountain, The Martyrdom of Saint Philipus, The Amphitheatre and will have free time for walking on the travertines of Pamukkale. If you wish there is also an option to swim in the ancient pool called Cleopatra pool which contains warm thermal water. Drive Cardak Airport for your Istanbul flight. End of our service.
INCLUDED
Lunch
Breakfast
Dinner
Private English Speaking Guide
Istanbul - Cardak and Cardak - Istanbul Flights
Cardak Airport transfers
Private non-smoking, A/C car or minibus
NOT INCLUDED
Beverages
Tips to guide and driver
Entrance fees to sights and museums
Min. %50 of the total cost of the tour is to be paid at the time of purchase.