Biblical Ephesus Tour from Istanbul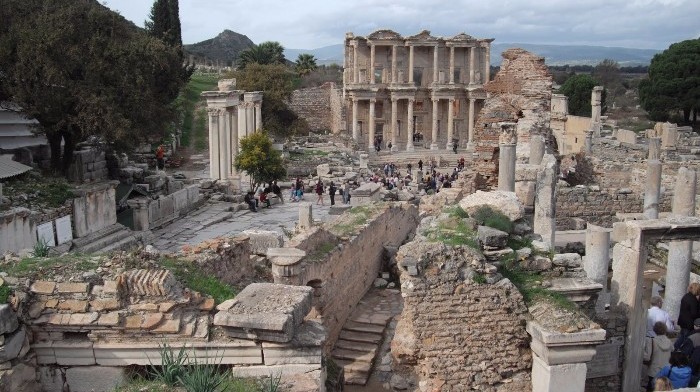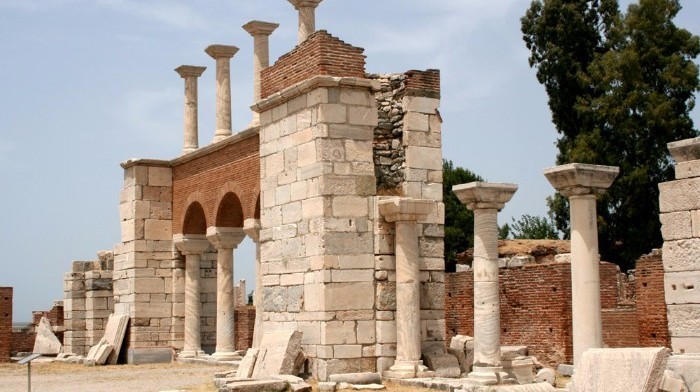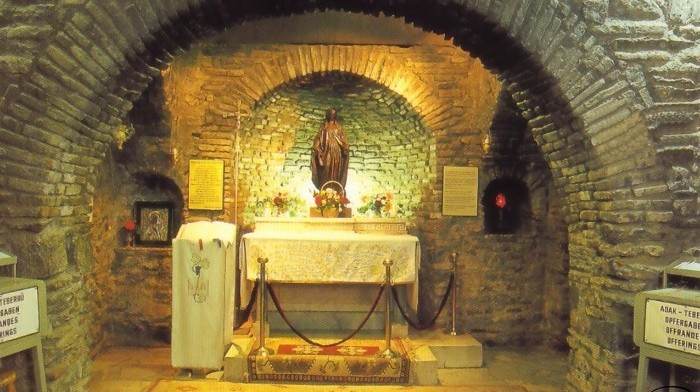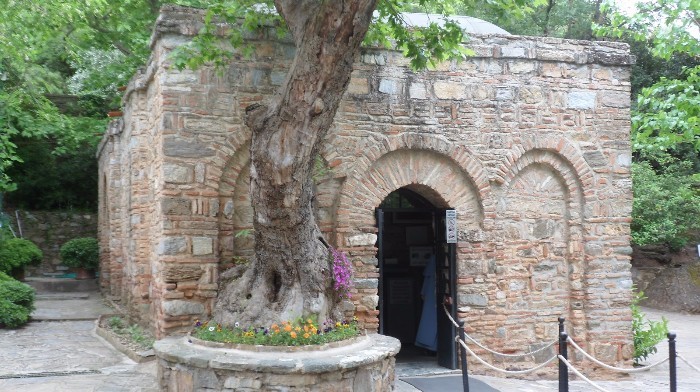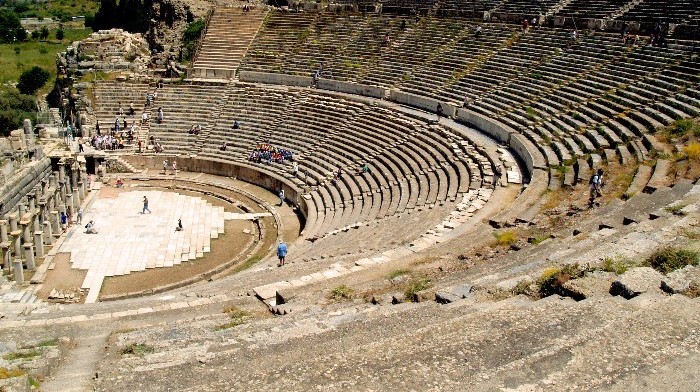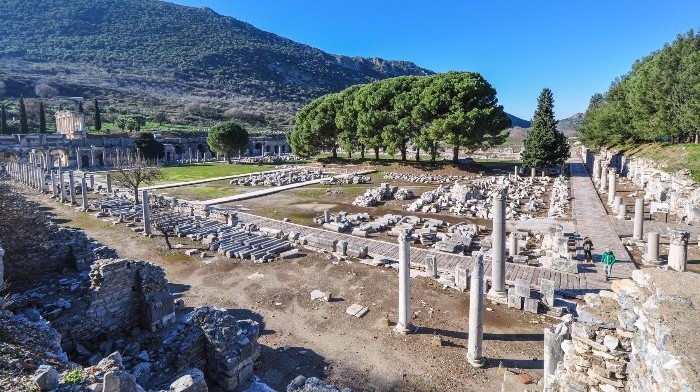 Starting price
/ Per Person
We will pick you up from your hotel or Istanbul airport. You will fly from Istanbul to Izmir (about 50 minutes).Our Guide will welcome you at Izmir airport. After a 50 minutes' drive your spectacular day will begin. You will reach to the mountain where the House of the Virgin Mary is located in a nature park between Ephesus and Selcuk. This is believed to be the last residence of the Virgin Mary, Mother of Jesus. This peaceful site is sacred to both Christians and Muslims, and is visited by many tourists and pilgrims. This House was later visited by Popes Paul VI and John Paul II, who confirmed its appropriateness as a place of pilgrimage. On November 29, 2006, Pope Benedict XVI celebrated mass here.
Following you will an extensive tour of Ancient Ephesus where you will see Hadrian's, Trajan's and Domitian's Temples, the huge Roman bath, Harbour Street, Marble Street, the Gates of Mihridates and Mazues, Commercial Agora, Latrina, the Scolastica Baths, Curetes Street, Polio Fountain, Memnius' Monument, the Prytaneion, Odeon, the State Agora where St. Paul made tents, the Celsus Library and the biggest amphitheater where St. Paul was protested.
After lunch, you will visit the Basilica of St. John the Apostle and Evangelist, which was a great church in Ephesus, constructed by Emperor Justinian in the 6th century. From the hill where the Basilica was erected, you will have a wonderful panoramic view of the valley of Ephesus.
At the end of the tour you will be transferred back to Izmir airport for your Istanbul flight. You will be welcomed in Istanbul and transferred to your hotel.
INCLUDED
Flights from Istanbul to Izmir and Izmir to Istanbul
Lunch
Entrance fees to the sites and places
Private non-smoking, A/C car or minibus
Airport Transfers
NOT INCLUDED