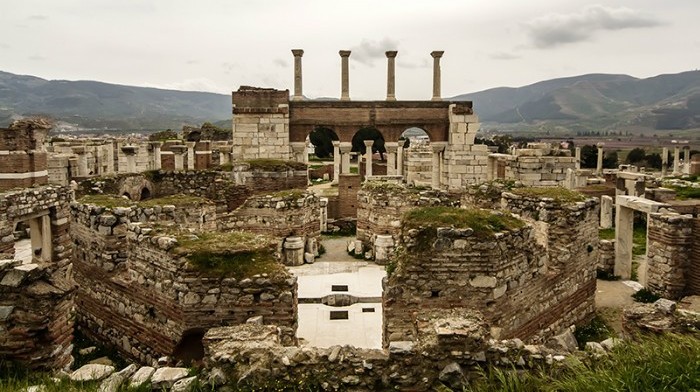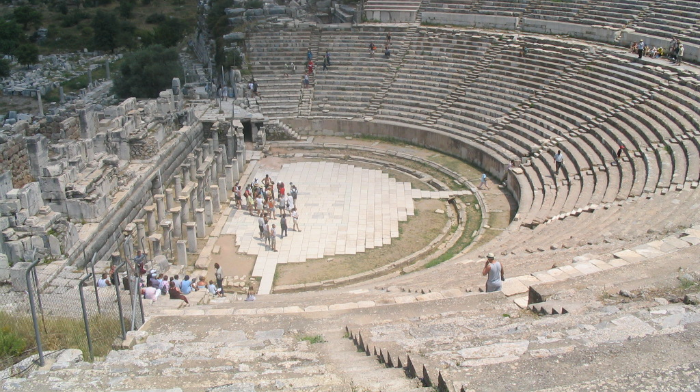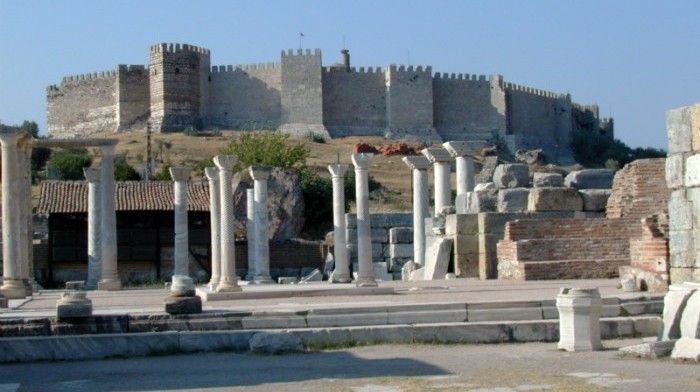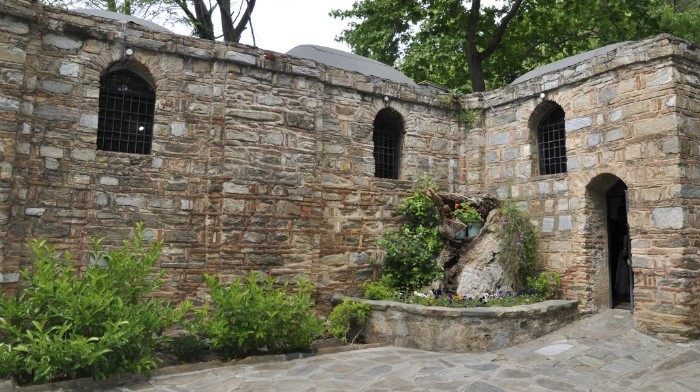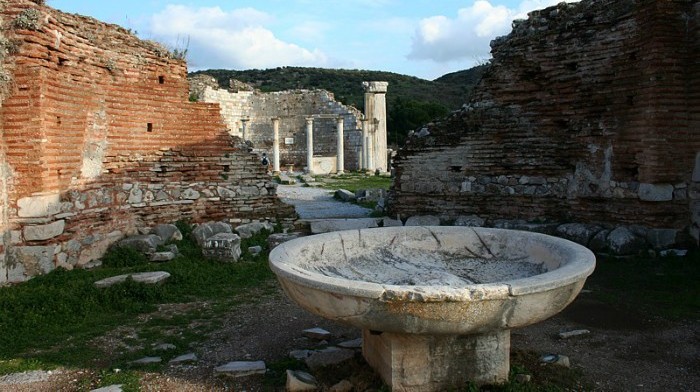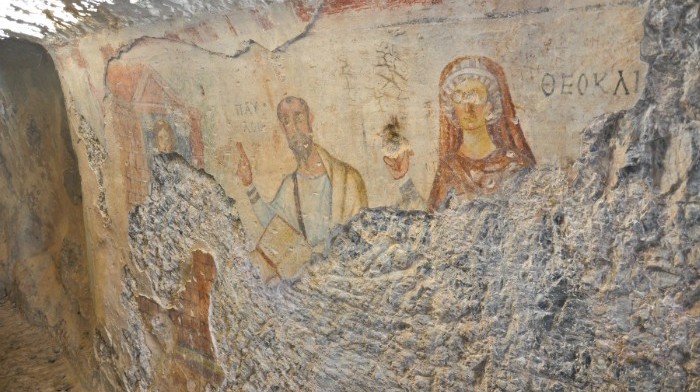 Starting price
/ Per Person
This very special tour is for those who wish to follow the trail of Christian Heritage in Ephesus, is conducted by specialist guides. Spend time in wonder at the Great Theatre where St Paul once preached.
Visit the first church ever dedicated to the Virgin Mary, which was one of the Seven Churches of the Apocalypse and the venue of the Third Ecumenical Council in 431 AD. Although the church is just a few dozen metres from the main route through the ancient city, it is not included in most tours.
Next, just three miles away near the peak of Mount Coresos enjoy the tranquillity and beauty of the House of the Virgin Mary, where the Mother of Christ spent her last years and died. This site has been visited by three popes and is holy to both Christians and Moslems.
Another short journey takes you to St John's Basilica on a hillside above the market town of Selcuk. St John escorted Mary to Ephesus and remained there with her until her death. He himself died there age 100 and was buried on the hillside where early Christians later erected the monumental basilica over his grave.
As an optional extra you can visit a site rarely visited by tourists, a sacred and secret grotto of St Paul which is not normally open to the public.We have to give at least three days' notice and pay in advance to have it specially opened for you. The grotto was discovered in 1906 and excavated by the Austrian Archaeological Institute. Karl Herold, leader of the restoration team, uncovered important 6th century frescoes and inscriptions covered by plaster on the walls of the cave. These include images of the Virgin Mary, St Paul and St Thecla, the only known depiction of St Paul in Ephesus and the first showing him with his female disciple, St Thecla.
INCLUDED
Private non-smoking, A/C luxurious car or minibus
NOT INCLUDED