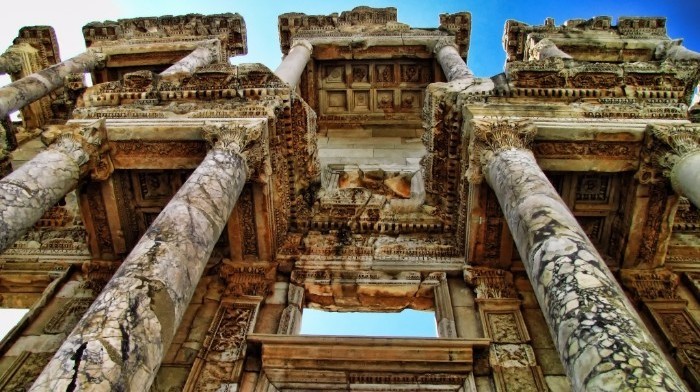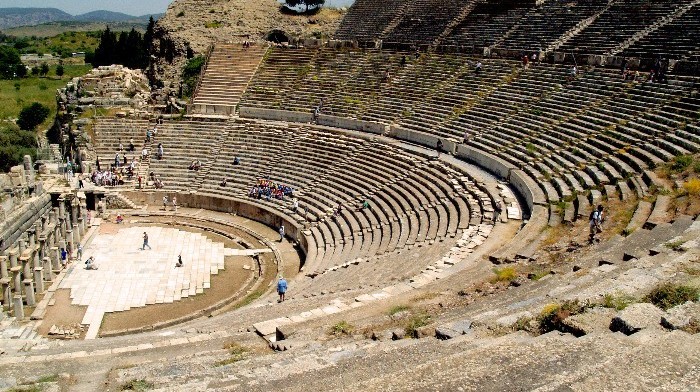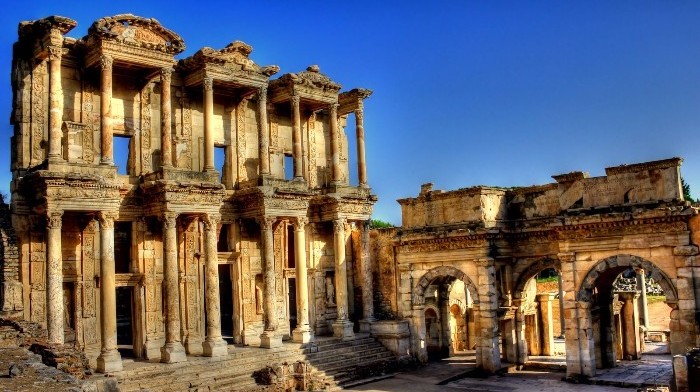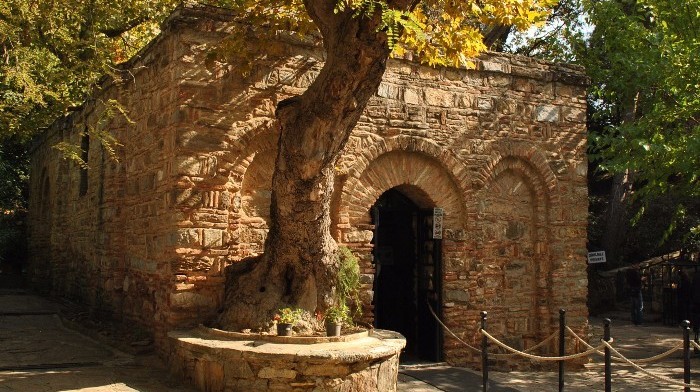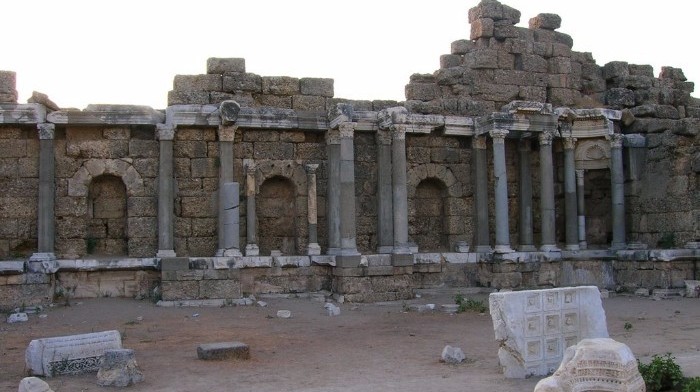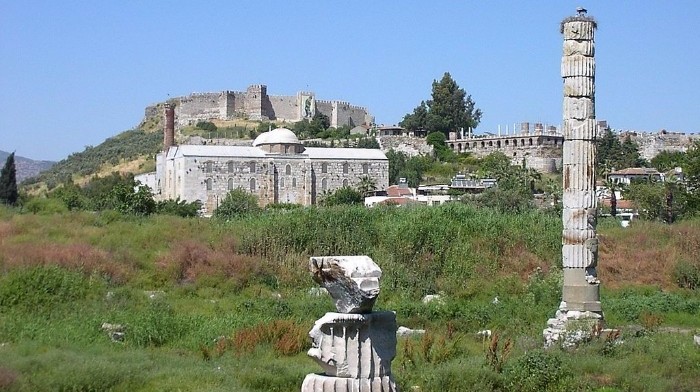 Starting price
$90,00 / Per Person

2.551,89 ₺
House of the Virgin Mary
Temple of Artemis
Pick up from hotel, Izmir port or airport
Your private Ephesus Tour Guide will welcome you at Izmir port/airport or pick up from your hotel in Izmir. Then you will meet your private driver and get on a luxurious, A/C, comfortable veichle. After 45 minutes' drive your spectacular day will begin. First you will visit the House of the Virgin Mary. We will drive to the mountain where the House of the Virgin Mary is located in a nature park between Ephesus and Selcuk. This is believed to be the last residence of the Virgin Mary, Mother of Jesus. The peaceful site is sacred to both Christians and Muslims and is visited by many tourists and pilgrims. This House was later visited by Popes Paul VI and John Paul II, who confirmed its appropriateness as a place of pilgrimage. On November 29, 2006, Pope Benedict XVI celebrated mass here.
Following you will visit Ancient Ephesus City. For a few hours you will feel like a Roman citizen living in the past in the ancient city of Ephesus. Your Ephesus Tour Guide will have the entrance tickets ready on the tour date. So you will skip the lines.Your Ephesus Tour will start at the upper gate and finish at the lower gate of Ancient Ephesus City. You will have an extensive tour in this ancient site where you will see Domitian's, Trajan's and Hadrian's Temples, the huge Roman bath, Harbour Street, Marble Street, the Gates of Mihridates and Mazues, Commercial Agora, Latrina, the Scolastica Baths, Curetes Street, Polio Fountain, Memnius' Monument, the Prytaneion, Odeon, the State Agora, the Celsus Library and the biggest amphitheater in Turkey.
You will have a traditional Turkish lunch in a peacefull and non-toursity restaurant close to Ephesus.
Artemis was the main goddess of Ephesus and the Ephesians built the biggest ancient temple ever dedicated to her. You will visit the ruins of the Temple of Artemis (Artemision), which was one of the Seven Wonders of the World. You will be dropped you back to Izmir at the end of your Ephesus Tour.
Please click for our other Ephesus Tours from Izmir.
INCLUDED
Lunch in a traditional Turkish restaurant
Private non-smoking, A/C car or minibus
Transfers from Izmir
NOT INCLUDED
Beverages
Tips to guide and driver
Entrance fees to sights and museums