Kuştur Holiday Club Village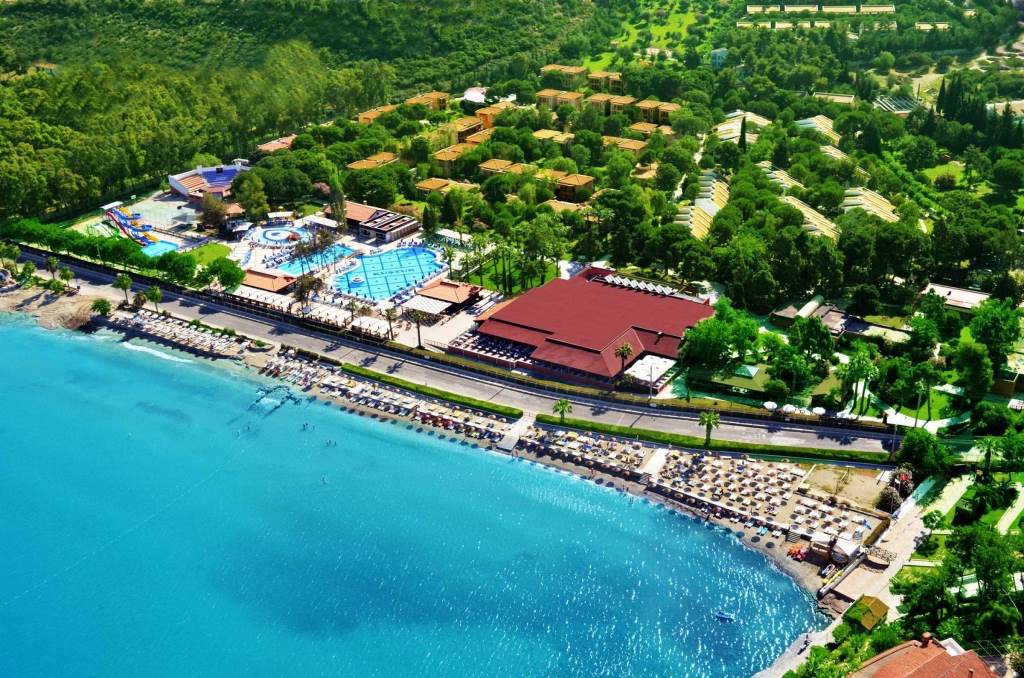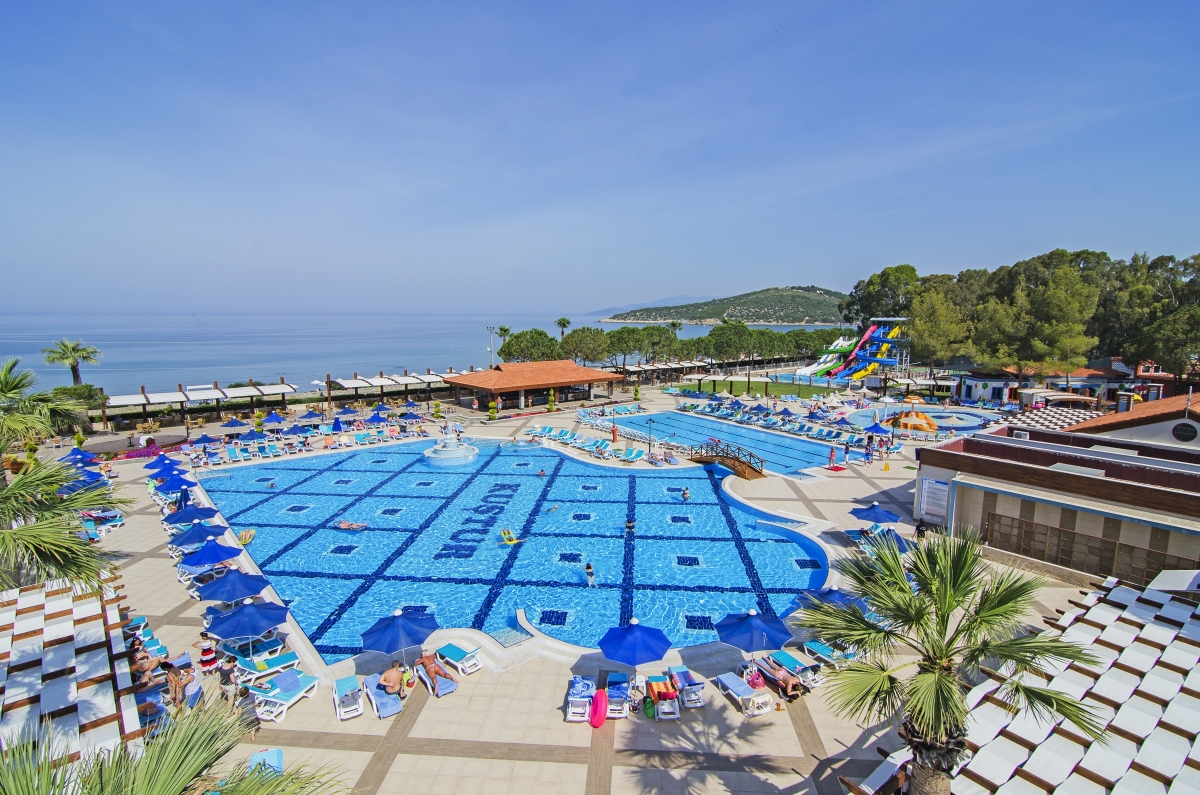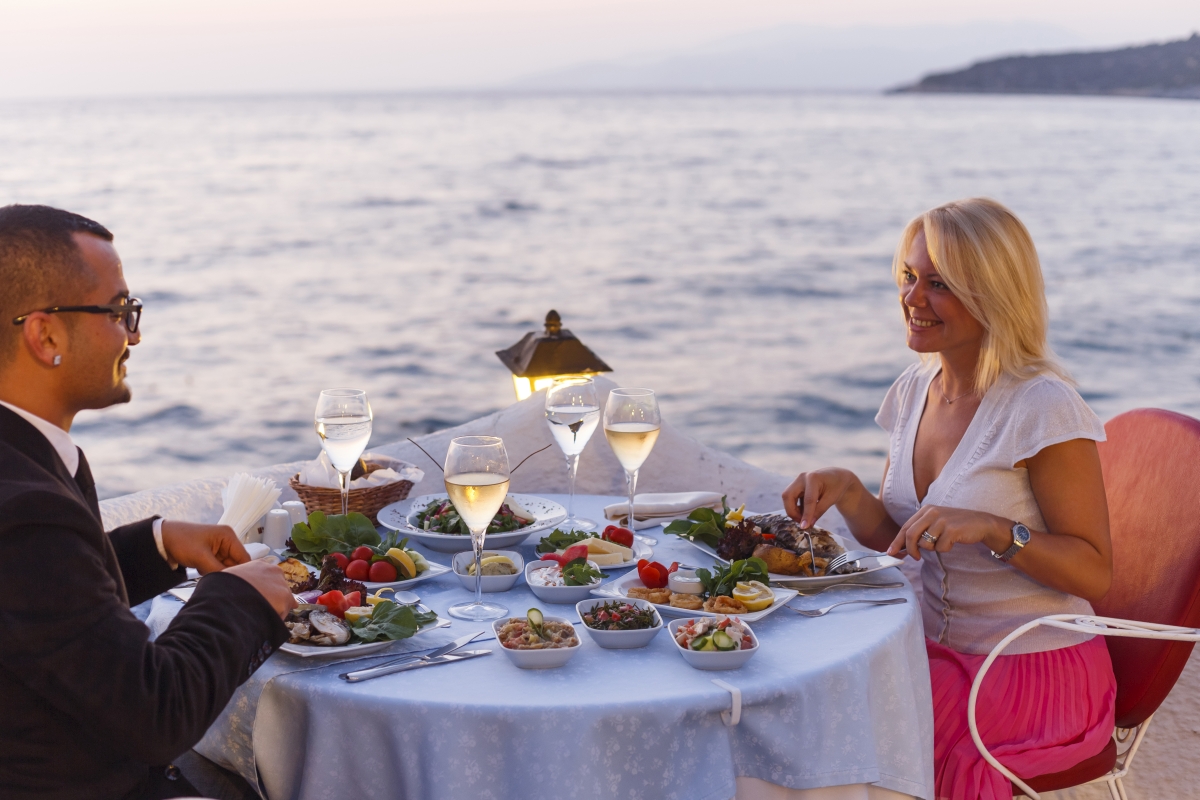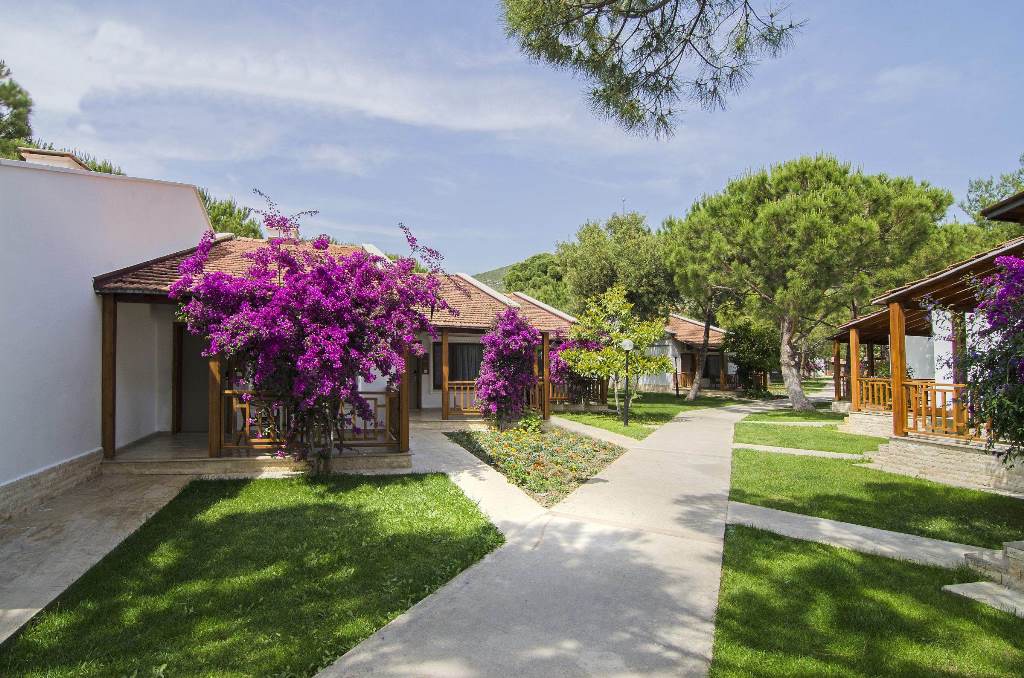 Starting price
/ Per Person
Kuştur is an unique holiday club of its own that is placed in a huge pine forest-decorated with beautiful spring flowers.
Kuştur is an unique holiday club of its own that is placed in a huge pine forest-decorated with beautiful spring flowers which combines with turquoise blue of aegean sea within 170 acres is proud of serving five star qualification of services since years
Ephesus

İzmir 80 km

5 Stars Hotel
Rooms
Standart Rooms
Garden Rooms
Family Rooms
Suite Rooms
Superior Rooms
Pool Bar 09:00 – 24:00

The pool bar is located directly at the pool, the heart of village.With hot and cold drinks, cocktails and entertainment, we hope you enjoy.
Animation
In the facility you will get carried away day time by the pool at the beach,game and sports areas,night time at the 800 people capasity amphitheatre with different games and shows
Sport
• Football
• Volleyball
• BeacVolleyball
• Su Topu
• Havuz Oyunları
• Gym
• Step ve Aerobics
• Fitness Center
• Yoga
• Table Tennis
• Billard
• Dart
• Tennis
• AquaPark
Mini Club
09:30 – 12:30
14:30 – 17:30

Mini Club organizes activities for kinder both experience and fun to enable the children to have enjoyable holidays with their fellows.
Pools
Serving with two swimming-pools as the Grand House Pool with slides and Turquoise Pool at some silent corner of the house. When some breathe the joy and the great excitement of the activities, games and animation at the Grand House Pool, some the tranquility of the Turquoise Pool.
Beach
You choose either,or the time for visiting the beach whereat the water is like the sheet of the bed in the mornings and waving in the afternoon as they way you like.Good long beach strand!!.
SPA & WELLNESS
Kustur Club Turkish Bath

Turkish Bath culture which is an important of Turkish customs and traditions and has an effective role to keep oneself healthy and energetic is being offered for the guests.You will enjoy the whole body relaxation by discovering the joy of traditional Türkish Bath in Kuştur Club.The refreshing massage ,foam bath and different body moisturizer techniques done by the experienced massage terapist waiting you.
Sauna

It is one the awards you can give yourself in Kuştur Club Health and Beauty Center just because it is going to get your body relaxed and gain positive energy.
Massage

While you're having massage by the experienced team of Kuştur Club Health and Beauty Center your soul will get younger meanwhile your body's getting relaxed.Both your body and soul will be renewed awing to the personal care done by the expert terapist in their subjects.