The lost city of Sagalassos Tour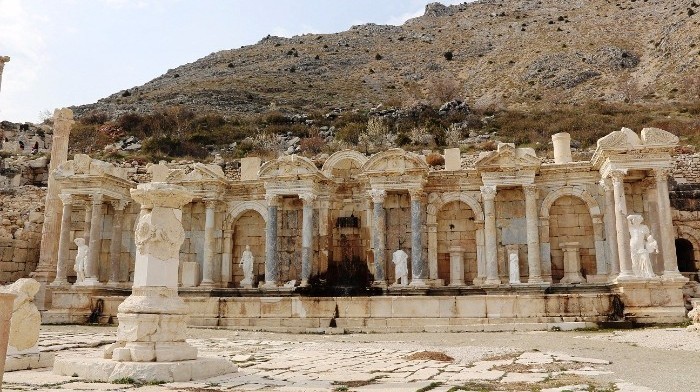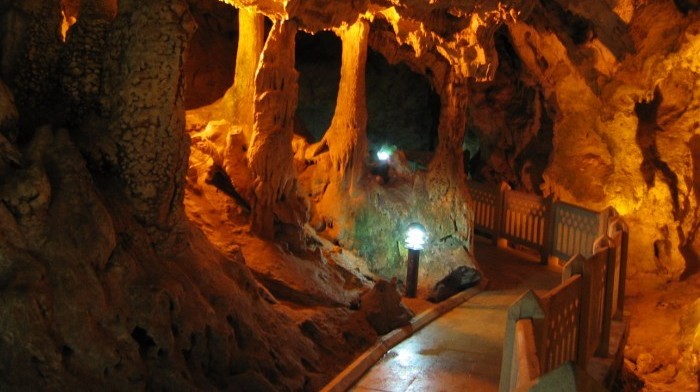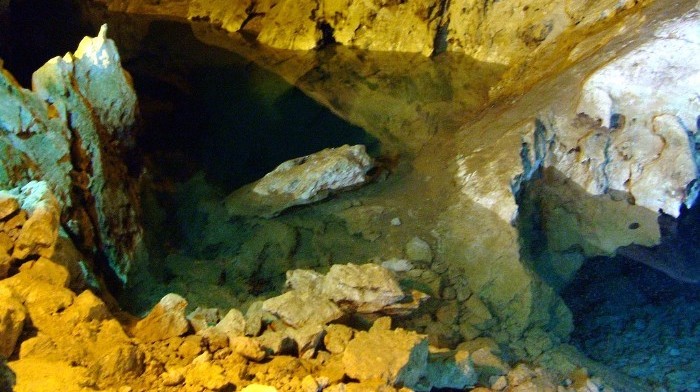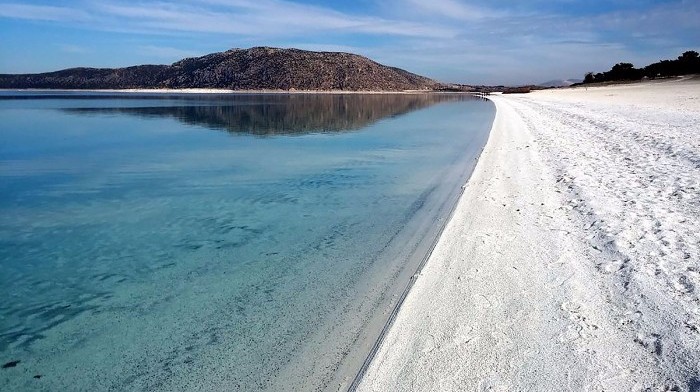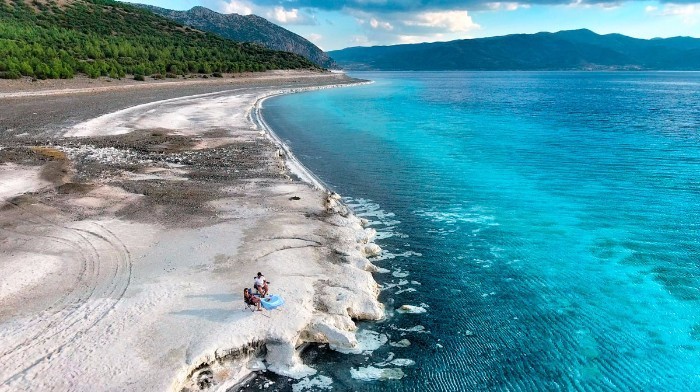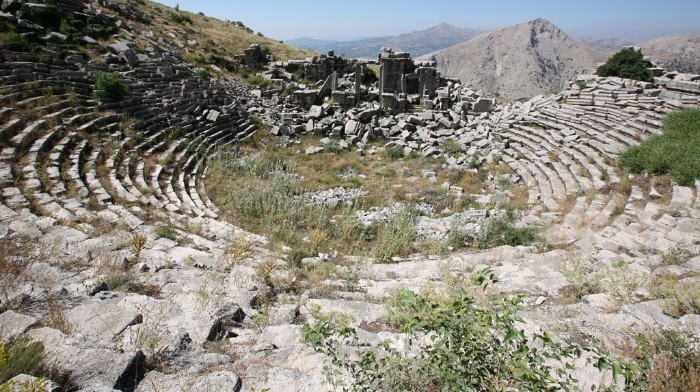 Starting price
/ Per Person
Private and Day Tour of Sagalassos
Sagalassos Tours is one of the best attractions, if you are in Izmir or Kusadasi areas. You will be picked up from your hotel in Izmir or Kusadasi early in the morning about 7.00 or 7.30am. On the way you will visit the beautiful Lake of Salda which has an incredible blue color. Further there will be a stop at Insuyu Cave displaying great samples of stalactite and stalagmite which is 350 meters deep.
At about 12:30(noon) you will have lunch near by the ancient city of Sagalassos, while enjoying the great landscape of the area. Such a beautiful forest and mountain are surrounding the hotel where you will have lunch. After lunch there will be a 5 minutes' drive to the lost city. Visit this legendary Sagalassos staring with the theater, which had a capacity of 9000 people. This theater was built 1500 meters oversee level, having a wonderful view to the valley, forest and mountain. Then you see the mosaics and Hellenistic fountain. Further you will visit the huge Antonino's Fountain. It is the only fountain in an ancient city in Turkey which is connected to water. The original natural water which was running 1800 years ago into the pool of the fountain is running now again. You will also visit the other parts of the city.
At the end of the tour you will be dropped back to your hotel in Izmir or Kusadasi.
INCLUDED
Lunch
Private English-speaking Sagalassos Tour Guide (If you would prefer a Spanish, German or French-speaking guide, please ask at the time of booking)
Private non-smoking, A/C car or minibus
Transfers from Izmir or Kusadasi
Entrance fees
All Parking
Tax
NOT INCLUDED
Beverages
Tips to guide and driver